Giving a strong blow to the Modi government of India preparing for an election battle, she has grabbed the status of a very favorite nation for business. This move by the US has cost India about $ 560 million in danger.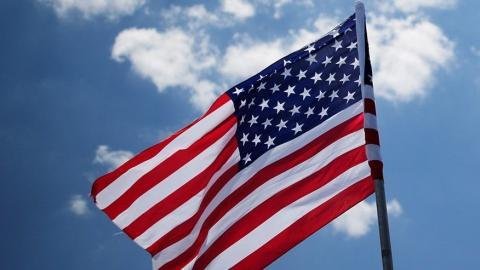 According to news agency Reuters, after the US has failed to provide access to its markets, India has eliminated the tax-free status of India.The US President Donald Trump wrote this information in a letter to the Congress (Parliament). Trump told the Congress on Monday, "I am providing information to end the award to India as a developing country of priority generalization system (GSP) program.
I am taking this step because despite the strong link between the US and the Indian government, I have found that India has not given the assurance to the US that it will provide its judicial and reasonable access to its markets. " Trump has told the Congress in a separate letter that he has terminated Turkish tax free country status on the basis of economic development.
Trump has recently taken this step in response to India's increase in fees on US imports. Trump has said that after taking a lot of discussion with the Indian government, they are taking this step because India has not yet assured the United States of the fact that it will allow American markets to be equally and fairly accessible to them.
It is notable that in the 1970s, the United States adopted special import policy to grant India and Turkey a very favorite nation in terms of developing countries. After the end of this status, India's goods worth $ 560 million will be accessible to the American markets only after paying the import duty. The rule will come into force after sixty days after the Congress passes this order. According to the statement of the business representative office, in April 2018, the process of reconsidering the matter was initiated that India should maintain the status of a favorite nation or not.