Hello readers welcome to my channel, today the news is very important for all Bollywood lovers because you need to know everything about Bollywood industry.
Sunil Shetty is part of biggest movie and the movie has also the very high budget because in this type of budget Bollywood declares it high budget. Sunil's new movie ' Marakkar the lion of Arabian sea' which will direct by Priyadarshan.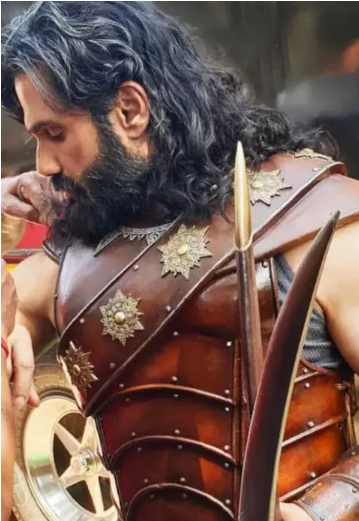 )
The movie will release in very high budget, the movie will last cast South greatest actor Mohanlal and many more actors. But do you know what is the fees of Sunil Shetty?
Sunil is getting only Rs. 3 crores which is low according to budget of movie because he is also biggest star. But he is very kind person and he didn't said anything about this.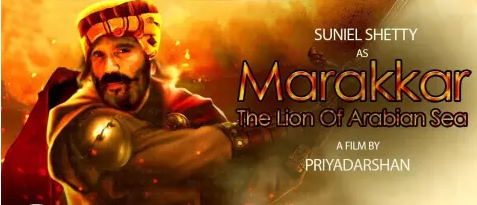 )
Friends please tell me one thing according to you all what should be the fees of Sunil Shetty?